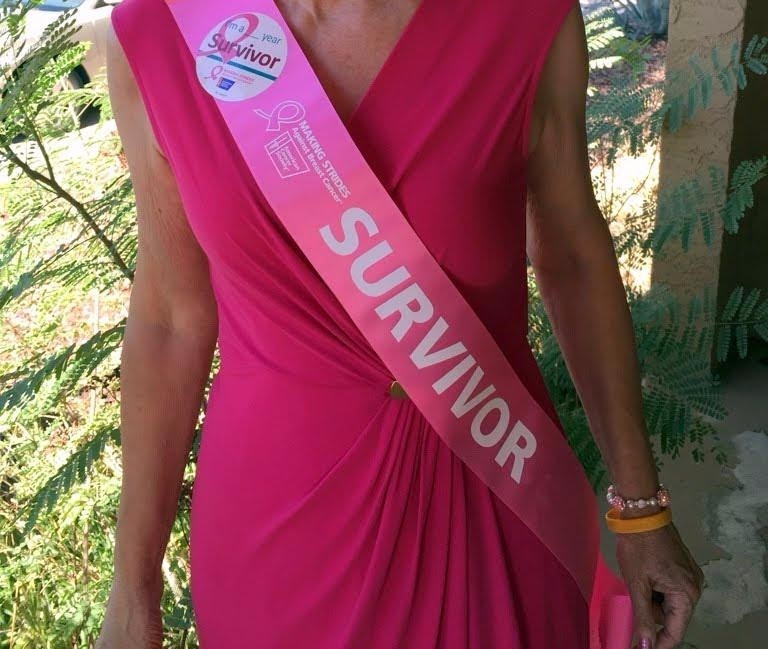 You're invited to an evening of sips, sweets, scents and sparkles!
Join us at this years Kendra Gives Back Party at Kendra Scott located at La Encantada in Tucson, Arizona on Friday, May 4th at 5:00 p.m. to benefit the American Cancer Society and Making Strides Against Breast Cancer.
Kendra Scott is donating 20% of all proceeds. I hope you'll join me and a few of my friends, including Nadia Larsen founder of the Nadia Strong Foundation.
Run, don't walk to Kendra Scott on May 4th! You don't want to miss the gorgeous jewelry and newly launched aromatic candles, and fabulous fundraiser and free gifts from yours truly and Kendra Scott.
If you can't be there, phone in in your order on event night by dialing (520) 433-9726! Mother's Day is right around the corner, and it's never too early to think about that someone special. Give the gift of Kendra Scott for any occasion...birthday, anniversary, or holiday. Just remember where you hid mom's Christmas gift!
Happy Spring,
MJ LaBeff
www.mjlabeff.com
P.S. Nadia is the fabulous woman behind the camera of my photo shoots and the photos I use to promote my books on social media and featured on my website and occasional newsletter.
"In 2015, Nadia Larsen was diagnosed with stage-4 breast cancer. When she was declared cancer-free in early 2016, she knew that she had a mission to help other women. As a photographer, she had documented her treatment, and felt that doing this helped in the everyday struggles of her treatment. She came to consider it an important component, among others, in her proactive battle to conquer the cancer." Click For details