Empowering and assisting women undergoing breast
cancer treatment and all survivors of breast cancers.
In 2015, Nadia Larsen was diagnosed with stage-4 breast cancer. When she was declared cancer-free in early 2016, she knew that she had a mission to help other women. As a photographer, she had documented her treatment, and felt that doing this helped in the everyday struggles of her treatment. She came to consider it an important component, among others, in her proactive battle to conquer the cancer.
Thank you for giving us all hope Nadia! I have one Aunt who died from breast cancer and another Aunt who survived. I know I could be next. Keep going sister! 11/20/17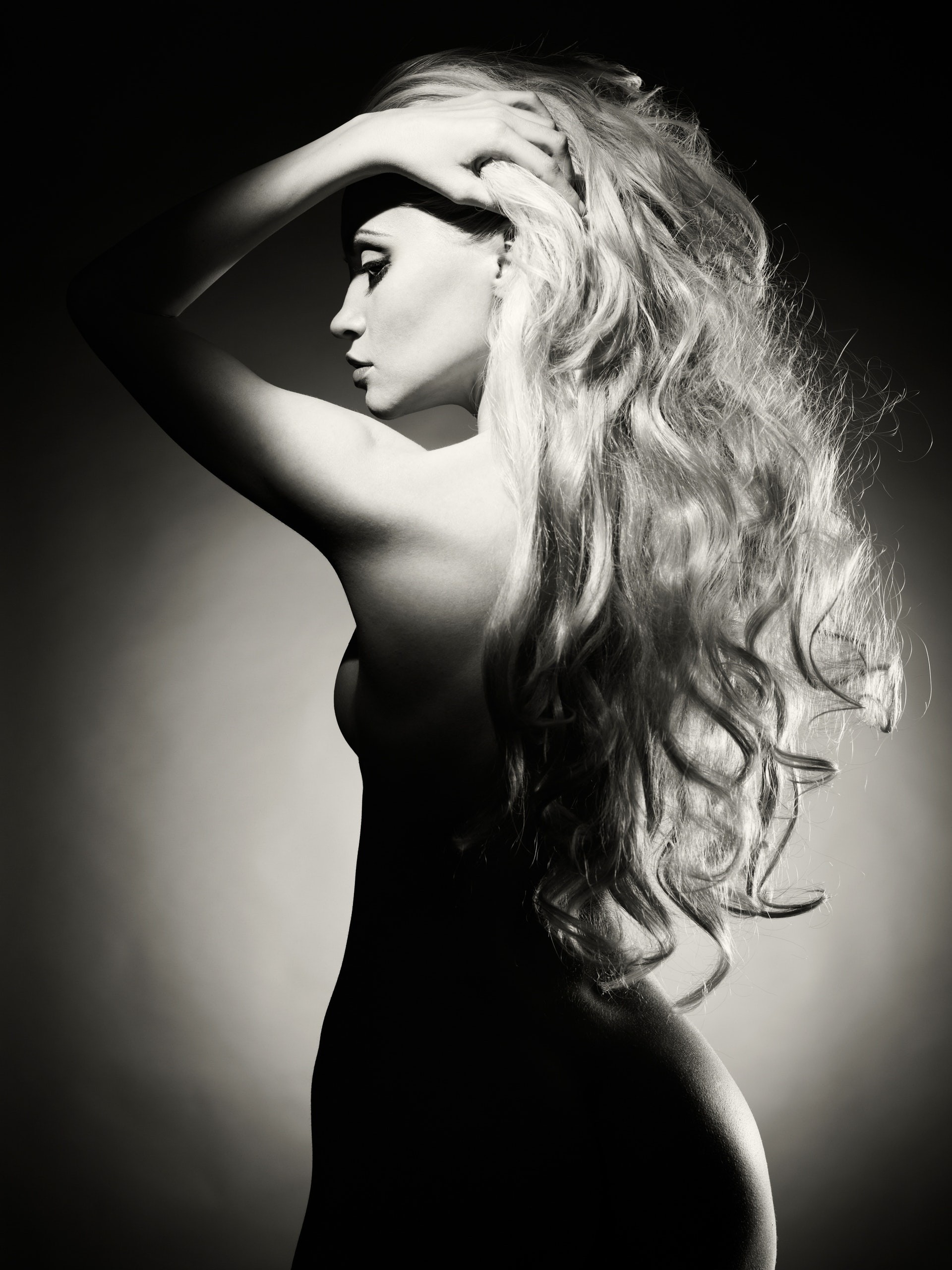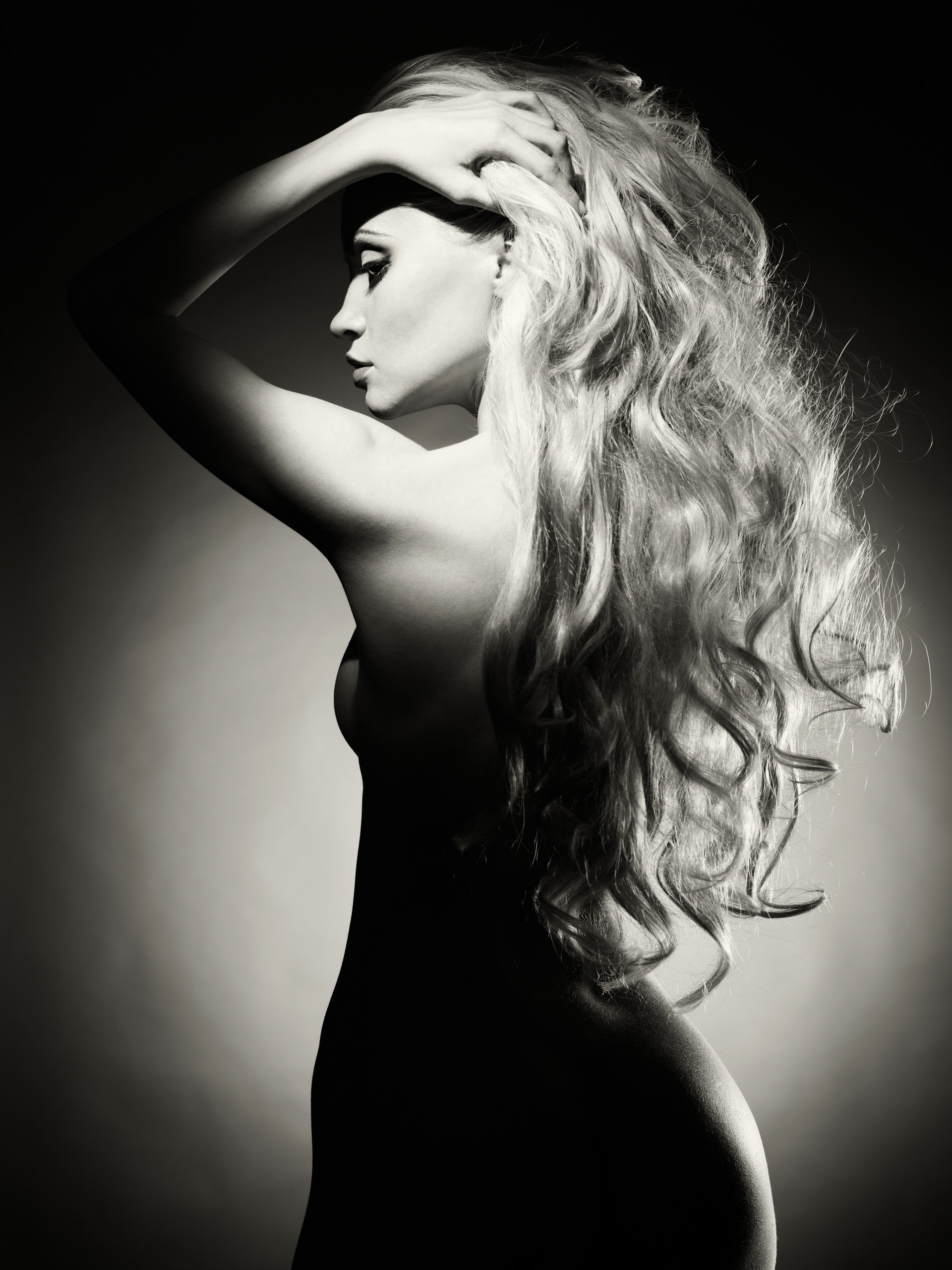 1 in 8 women will develop invasive breast cancer in her lifetime. There is no shortage of women who might benefit from our efforts. Our work depends on your contributions.


Nadia's New Frequency Device