-->
Cancer diagnosis is life-shattering. While there is support from your medical professionals, family and friends, we understand it to be a personal battle that can make you feel very much alone.
We look forward to helping women get through this traumatic experience.
The Nadia Strong Foundation is now offering a free photo session of yourself, family and or friends to use as you choose. Photos will be emailed to you directly.
Photography is our passion and we are committed to helping women to document their treatment process starting with a photograph.
Positive Words
"Nadia, the Lord bless you
and keep you, tje Lord make His
face shine upon you, and be gracious to you, the Lord turn His face upon you and give you peace... Numbers 6:24 Thank you for taking time to photo shoot cancer survivors, may you be blessed with many more more years and I highly recommend nadiastrong.org xo :)"
Roxana Roxy Pebbles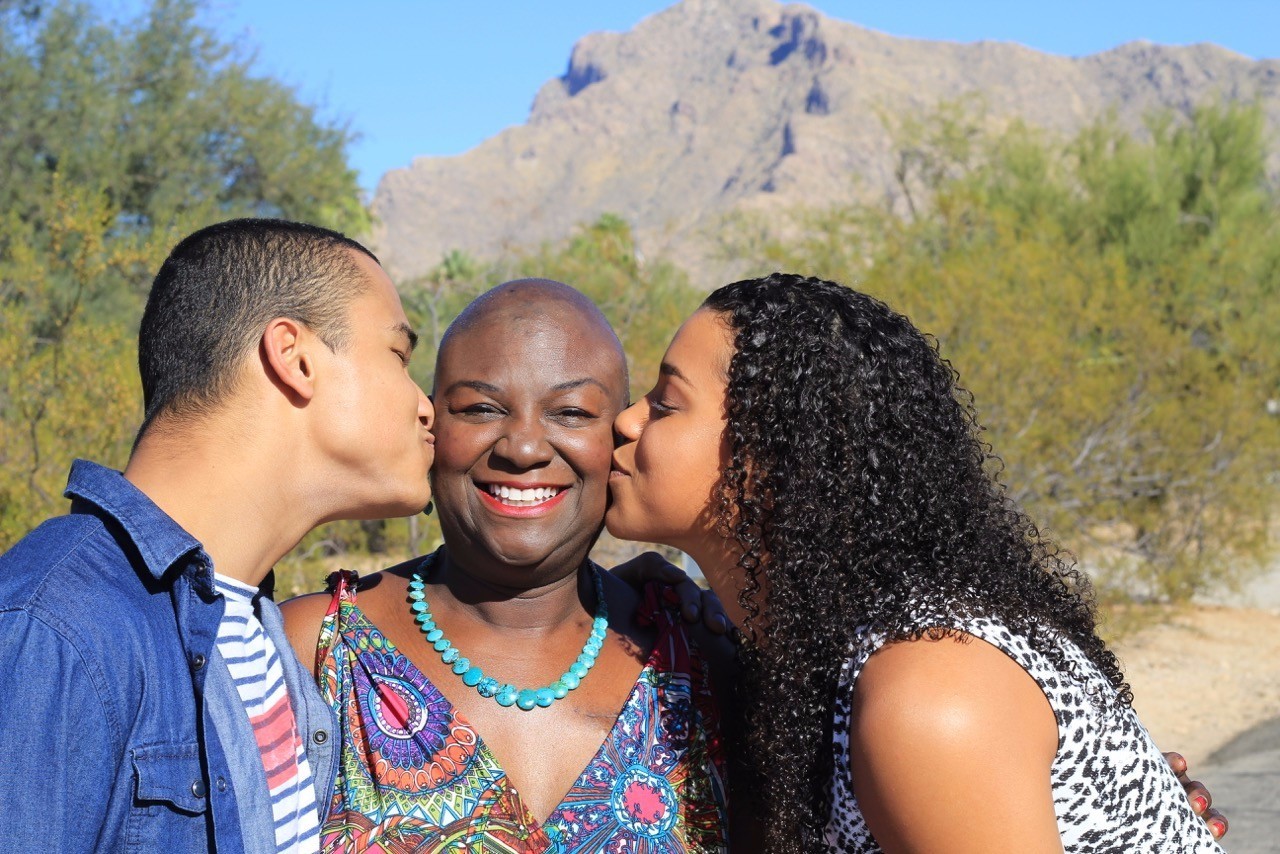 If you are currently going through breast cancer treatments, scheduled for treatment or have completed your treatment, we invite you to complete the form below to sign up for your free photo session.
Sadly, not all women will survive their disease, but photographs can become cherished memories. We encourage you to participate and partner with us.