It was a bright, sunny, January day 2002, in Houston when I received the call about the results of a needle biopsy I had performed on the final day of 2001. I waited anxiously for two weeks for those results. As the voice on the other end relayed the news I had breast cancer, my hands began trembling as I tried my best to write legible notes. I felt I was immediately plunged into the scene of a dramatic movie I didn't want to be in. There were tears as I stood there alone until my husband rushed home to be with me to digest the news.

I would have two lumpectomies to achieve clear margins for a breast cancer I caught at an early stage in my left breast. I followed surgery with eighteen weeks of grueling chemotherapy, an adjuvant therapy that ultimately put me in the hospital from declining blood counts and a neutropenic fever. After completing chemotherapy, I was given a month off to rebound only to be followed with six weeks of daily radiation. Nine months after my initial diagnosis, bald but determine to regain my strength, I began my five-year regimen of Tamoxifen.
It was nothing short of miraculous to wake up from my DIEP flap surgery to look down to see my breasts again.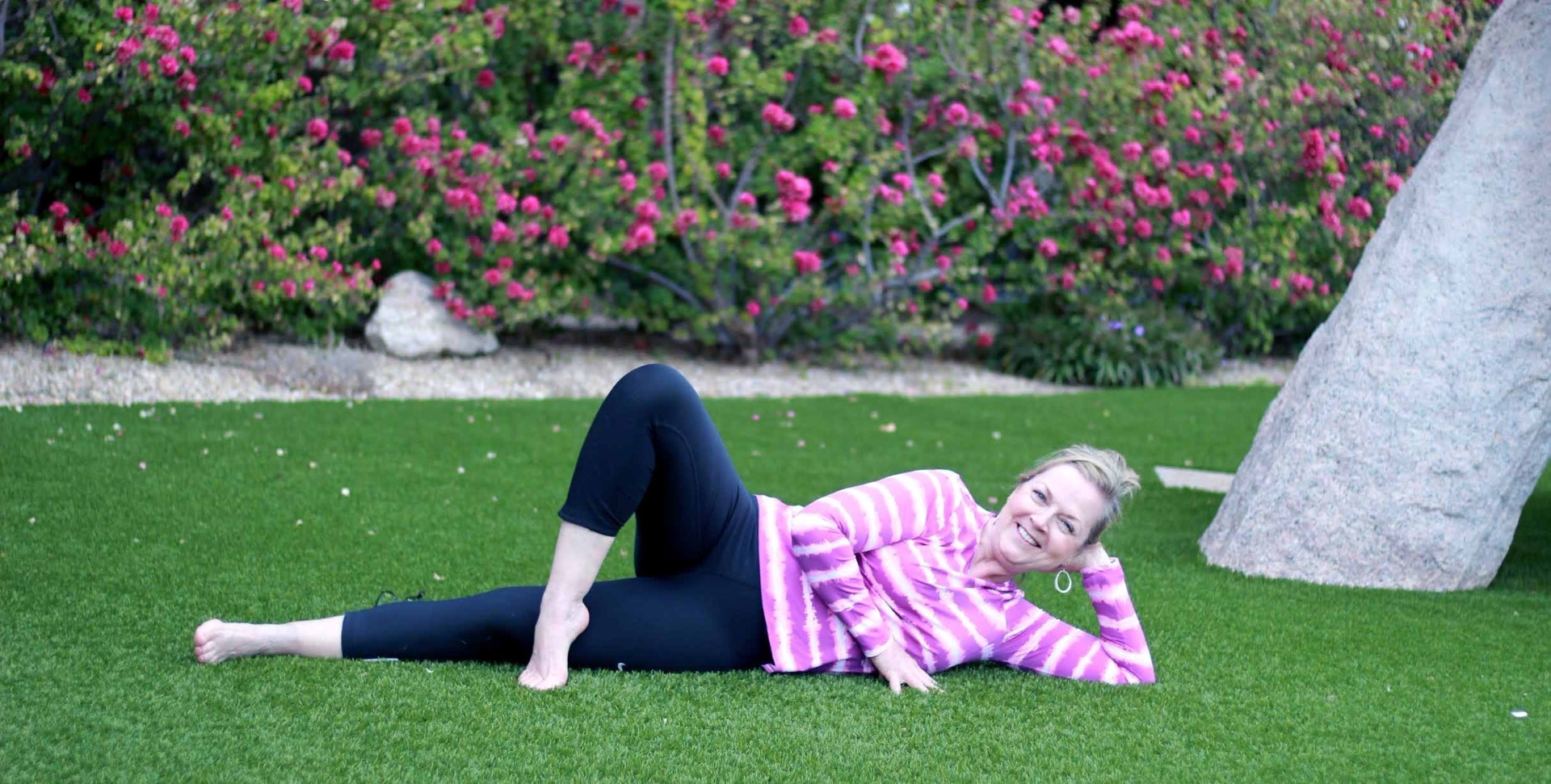 I was back in school to obtain my M.Ed. in Teacher Leadership in 2014. It was a life-long dream and life was good. April 2014, my world came crashing down, again! My yearly mammogram detected a recurrence of cancer in my left breast. Subsequent scans would reveal that I had a new cancer in my right breast. I knew I was going to lose my breast to this insidious disease this time. It was the case, but the glimmer of hope was what my breast surgeon told me the day I found out I was going to have a double mastectomy.

I was given all my options for breast reconstruction after mastectomy. When she told me about DIEP flap surgery, what many described as "the gold standard" in breast reconstruction, I was on board. All other discussion faded into the background. DIEP flap stands for, deep inferior epigastric perforators. It is intricate microsurgery. A highly trained plastic surgeon, a microsurgeon, uses the skin, underlying tissue, and blood vessels. The surgeon disconnects this "flap" and reconnects it to the breast area to make warm, soft, new breasts. My newly reconstructed breasts are all me, 100% my own tissue!

I had a skin sparring, nipple sparring mastectomy in May of 2014 in Tucson by a wonderful breast surgeon, Dr. Michele Ley. While I was healing, I researched to find a highly successful microsurgeon. I found him in San Antonio, Texas, Dr. Minas Chrysopoulo of PRMA plastic surgery. I traveled over 800 miles in December of 2014, seven months after my mastectomy, to have my breasts rebuilt with my own tissue.

It was nothing short of miraculous to wake up from my DIEP flap surgery to look down to see my breasts again. I flew home to recover and began to write a blog about my experience. I connected on social media with like-minded patients and physicians to share my blog. I was a bit breathless watching it go viral, across the globe even, as more patients and physicians began following my story.

That was my awakening! Through my research, I learned that less than 25% of patients are being told their options for breast reconstruction. It is a personal choice and not for everyone. But, if you are not given your options, you cannot make an informed decision about whether to reconstruct your breasts or not after breast cancer.
I knew it was important to educate more women and men about options for breast reconstruction. I opened a nonprofit foundation, DiepCFoundation.org, in July of 2016.
Thank you, Nadia, for this amazing"Breast Cancer
Patient Paying it Forward" experience! Terri Coutee.