Whether you have been diagnosed with breast cancer, know someone who has or would like to get involved, it would be a great honor to get to know you.
Please give us a call at 520-245-8888 or complete the form below and we promise to get back to you ASAP!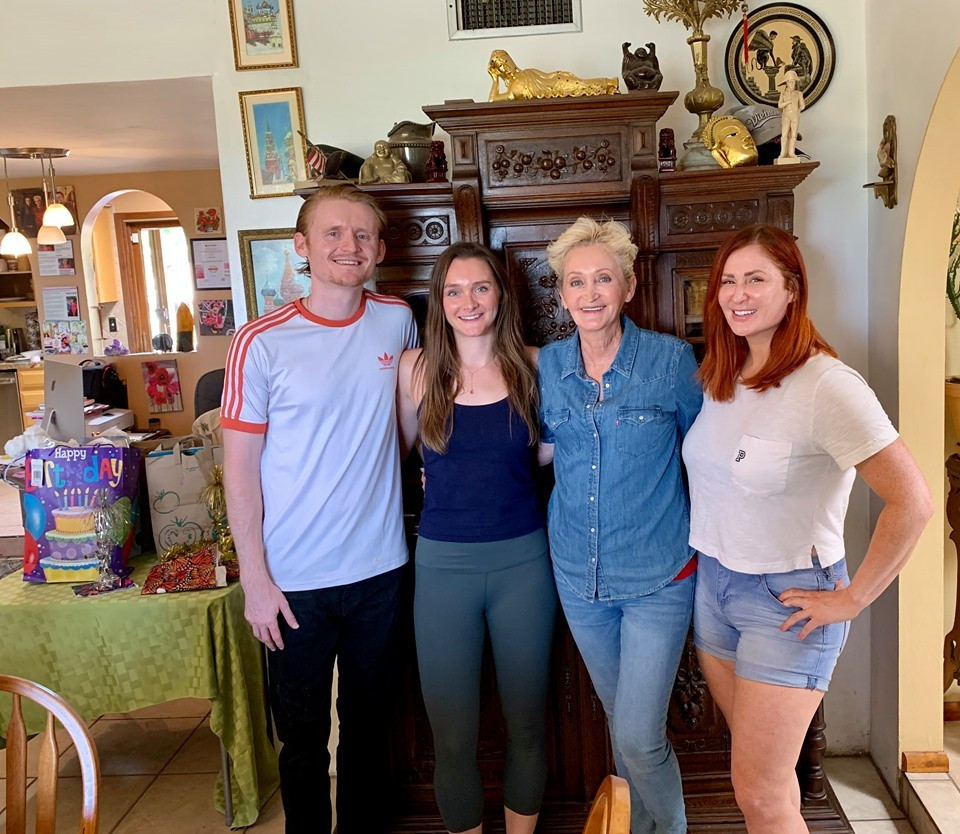 Note - we value your privacy and will never sell or share your information.
Founder Nadia Larsen with her children (left to right) Andrew, Bridgette and Sylvia
September 2019